The year 2012 has seen a handful of social media mishaps.  Some of them are just unfortunate wrong-time-wrong place disasters while there are a few others that could have been avoided but for carelessness and indifference. In this article, let's check out a few of those disasters and see what we can take away from them.
Plain unfortunate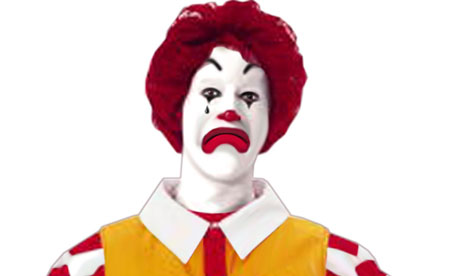 McDonalds used a couple of trends on twitter #mcdstories and #meetthefarmers to promote the brand. But unfortunately the #mcdstories trend went wrong when customers used it to recount their bad experiences at McDonalds. This apparently was never anticipated by the promoters.
This could happen to anyone; it's plain unfortunate.