Archive | Why outsourcing
RSS for this section
Bookkeeping outsourcing: how we make it easy for small businesses
As I was browsing this morning, I came across an interesting article on outsourcing. It was about factors that discourage people to outsource. Since I am in the outsourcing industry myself, I decided to write one on it and pen down my own thoughts on how to overcome them.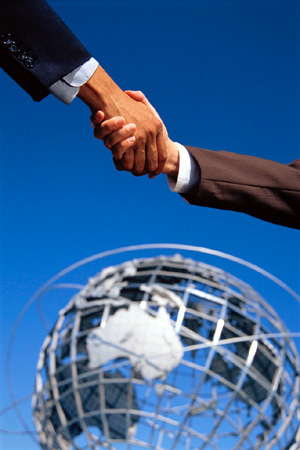 Here are some of the most common outsourcing related concerns.
Security concerns
Since confidential data are sent overseas, businesses understandably worry about data security. When services such as accounting and bookkeeping are outsourced, there is added concern as they are dealing with financial information.
Quality of work
Another area of concern is the quality of work done.
Some small business owners live in perpetual fear of tax authorities. Their thermometer could go haywire the night before the tax audit! Some businesses even miss their accounting deadlines. The reason for this fear is mostly associated with inaccurate bookkeeping.


The 'indifference' factor in bookkeeping
Many small business owners are indifferent where bookkeeping is concerned. They do not attach much importance to it, given the size of their business. They either manage it themselves or transfer the responsibility to their spouse or admin. In that case they run a huge risk of their bookkeeping activities going berserk. Neither indifference nor ignorance is good for business.