As I was browsing this morning, I came across an interesting article on outsourcing. It was about factors that discourage people to outsource. Since I am in the outsourcing industry myself, I decided to write one on it and pen down my own thoughts on how to overcome them.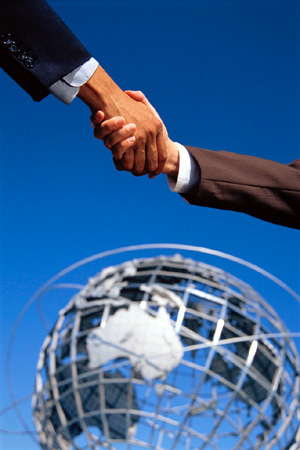 Here are some of the most common outsourcing related concerns.
Security concerns
Since confidential data are sent overseas, businesses understandably worry about data security. When services such as accounting and bookkeeping are outsourced, there is added concern as they are dealing with financial information.
Quality of work
Another area of concern is the quality of work done.