Archive | Social media marketing tips
RSS for this section
Check out the video to know what you might be missing on your social media marketing efforts!
The year 2012 has seen a handful of social media mishaps.  Some of them are just unfortunate wrong-time-wrong place disasters while there are a few others that could have been avoided but for carelessness and indifference. In this article, let's check out a few of those disasters and see what we can take away from them.
Plain unfortunate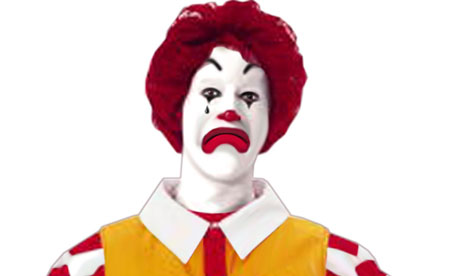 McDonalds used a couple of trends on twitter #mcdstories and #meetthefarmers to promote the brand. But unfortunately the #mcdstories trend went wrong when customers used it to recount their bad experiences at McDonalds. This apparently was never anticipated by the promoters.
This could happen to anyone; it's plain unfortunate.
I was reading an interesting blog the other day. As I scrolled down the page I noticed this particular section devoted to an array of social media icons. There was everything there – a whole list from Facebook, Google Plus, Twitter to Digg and Stumble Upon. That was when it hit me how social media could affect a business on the internet. Several micro blogging sites and social media platforms change the way we share and interact with others. On that note, here is an article about something that will change the way people recognize your internet presence.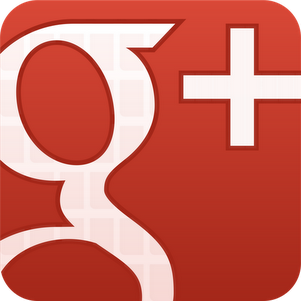 Google Plus is the recent entry that is going to give a totally new perspective to the way people search on the internet.
Integra on social media
Categories