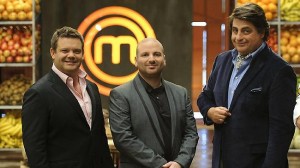 Have you watched the MasterChef series? It's a popular reality show on Star World and many people's favorite, mine too.  Contestants are required to not only make tasty food, but they are required to make tasty food quickly.
There is a time limit for every challenge – even if the food is tasty, they might be out of the game if they do not complete the challenge on time. A chef would be out of business if he does not prepare food for customers on time, right? People don't like to be kept waiting when they are hungry.
Not just in the restaurant business, time management is important for any task you deliver.